Welcome to Village Home
Village Home provides an alternative to conventional schooling, where learners are empowered to create an engaging and fully customized education with the guidance of their family. Learners choose their classes and enjoy learning without testing or grading.
We are the home-away-from-home for over 400 preK – high school happy learners. Experience real choices for real learning.
Catalog & Registration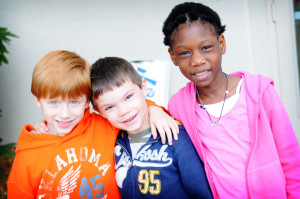 Winter 2016 Regular Registration is now open for all three VH Campuses! The majority of classes continue for the whole year, and new enrollees are welcome in most classes.
View Beaverton Schedule in Grid Format
View NE Portland Schedule in Grid Format
Village Home in the Press