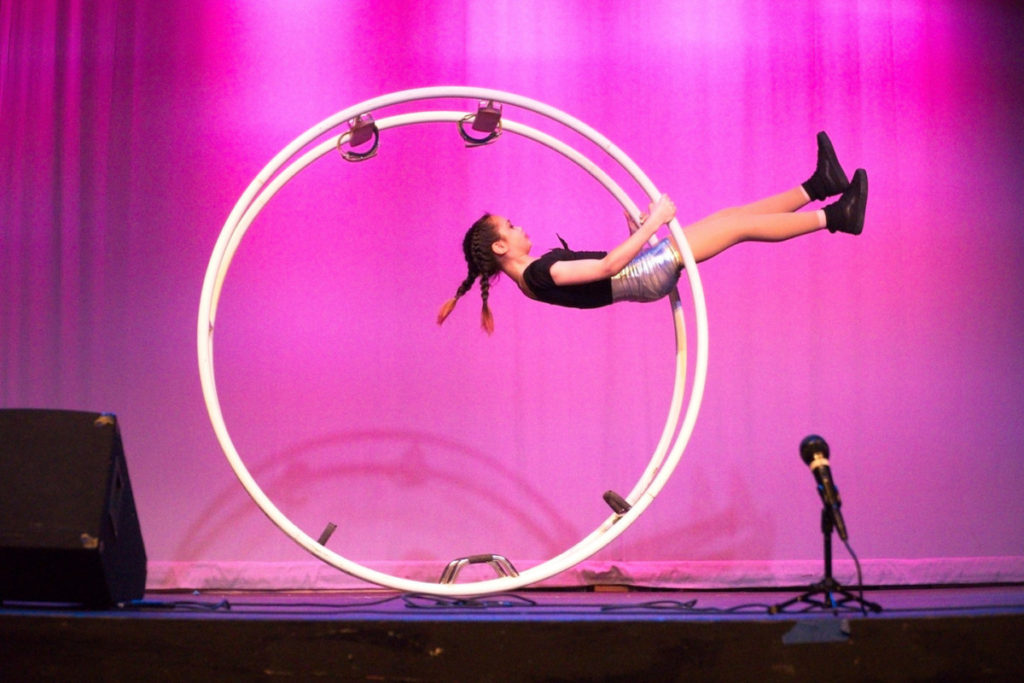 Our virtual stage is open! We want to see you BLOOM at home! The regular stage for BLOOM is closed this spring, but our virtual stage is ready for you!
Bloom-at-Home Talent Share will be published online in May — date TBD.
We invite you to participate in a special BLOOM-at-Home Talent Share Online! Family performances and solo acts are welcome, so Mom and Dad, get into the performance too!
Dust off that guitar Mom
Memorize that monologue Bro
Write a creative skit Sis
Lace up your dancing shoes Dad
Or, showcase any of the unique talents you have in a group or solo act!

Our passions make us unique in our communities. By sharing them with others we may ignite the fire of inspiration for those seeking something new. While we are not together this spring, we are together in spirit!
We will post your video for the whole community to enjoy!
Want to submit a video? Here's what you need to know:
By May 1: Email Jeri at bloomshow@villagehome.org to let her know that you want to submit a video. Give her an idea of what you are planning to do (skit, poetry, scene or monologue, dancing, singing, playing music, or your unique talent like yo-yo ing).
By May 15: Video submissions due. Email bloomshow@villagehome.org.

The fine print on Bloom-at-Home Talent Share Online:
1.  Submissions are open to families who have been enrolled at any time in 2020.
2. One submission per "person" — if you have ideas for three different talents to share, please choose your best one, or create a three minute montage of them. Choose THE thing you want to showcase.
3. Multiple submissions in a family are OK. If there is more than one act in a family, that's fine — If Little Sis is singing, Big Brother is reciting poetry AND there is a family skit, that's great. 
4. Videos need to be around 3 minutes.
5. We prefer submissions in an mp4 format, but we will try to work with what you have.
6. Your video submissions will be online and therefore potentially in all social media outlets, so if you don't want to be in the public with your talent, please do not submit. 
7. We reserve the right to publish or not publish any submission. 
8. Any submissions containing material that is not rated G will not be published.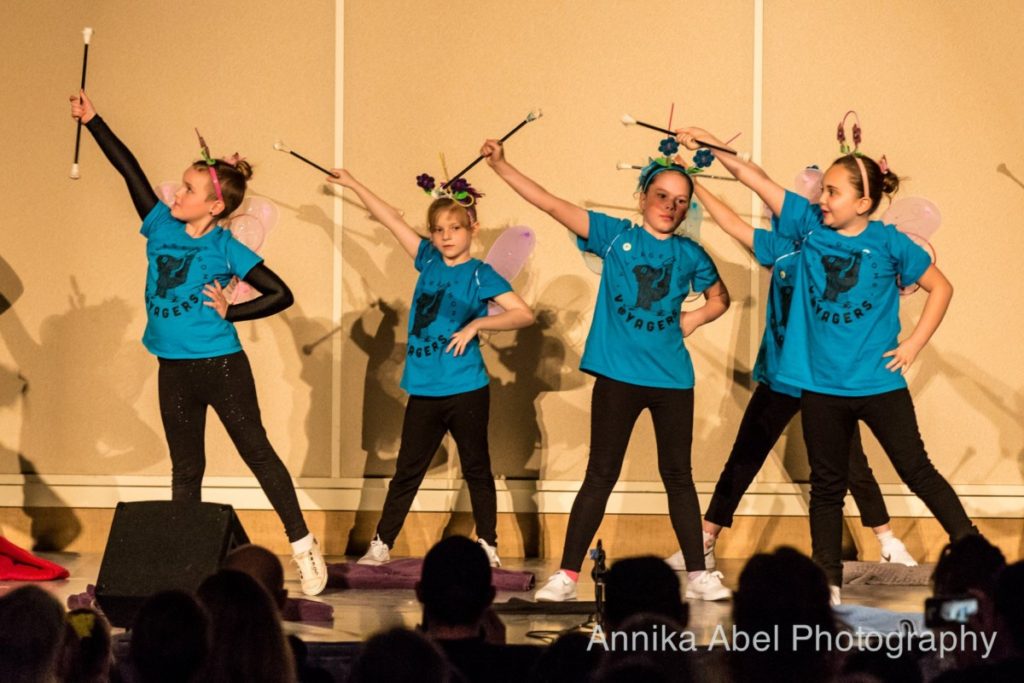 Email Jeri, at bloomshow@villagehome.org, if you have any questions.