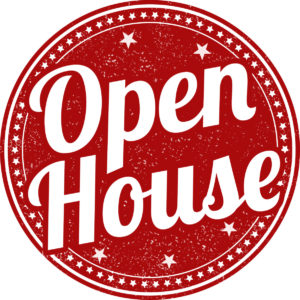 6:30 – 8:30 pm at two locations
Beaverton, Tuesday, July 31, 5150 SW Watson Avenue
Portland, Wednesday, August 1, 1800 SE Water Avenue
Enjoy the opportunity to meet some of our outstanding teachers! We'll be there to welcome you and your kids to Village Home and answer any of your questions about signing up for classes. Free ice cream treats will be available!
Browse our favorite Usborne and Barefoot Books Vendors!
At the BEAVERTON CAMPUS Meet the Teacher Ice Cream Social, learn more about LEGO League and Destination Imagination teams:
Talk to Ami Fitzgerald, coach for the award-winning Lego League Team Fire Breathing Rubber Duckies who competed at the First Championship World Festival in Atlanta! Learn about the amazing opportunities with Destination Imagination from Bobbi Burton, Team Manager for the Tootsie Pops who competed at DI Global Finals in Tennessee!