Resources: Homeschool Parents
Overall – General
Khan Academy
science, math, technology curriculum presented by a Harvard grad, with an interactive whiteboard. Clearly presented and very complete collection of bite-sized lessons.  All levels including college.  Free.
Coursera Online
classes giving everyone access to world-class education. Free courses in the Humanities, Medicine, Biology, Social Sciences, Mathematics, Business, Computer Science, and others.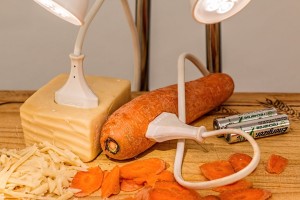 Math and Science (STEM):

Language Arts, Social Studies, History, Language:
General, Interdisciplinary:

College

Articles About Education
Educational Apps:
(*Unaccompanied screen time NOT recommended for kids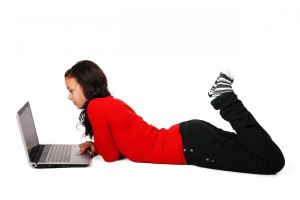 under 5)
Productivity Apps

Start Reading

Writing Apps


Math Apps

Science Apps

History & Geography

Art & Creativity
Curriculum Resources: General, Other
These resources have been compiled for your convenience. Inclusion on this list does not imply endorsement from Village Home.  If you have a high-quality, ideally free resource link to share, please send an email to info(at)villagehome.org.