SATURDAY, FEBRUARY 29, 2020, 7 PM
now happening at
VILLAGE HOME BEAVERTON, 5150 SW WATSON AVE
You are invited to a FUN evening of support for Village Home – celebrate Village Home's wonderfully weird approach to education! Enjoy a casual dinner by Koi Fusion (vegan and GFf options), entertainment including Quiz Mistress Molly Andersen of Quizzical Empire, a festive silent auction, and lots of ways to connect while supporting Village Home's mission to facilitate self-directed learning.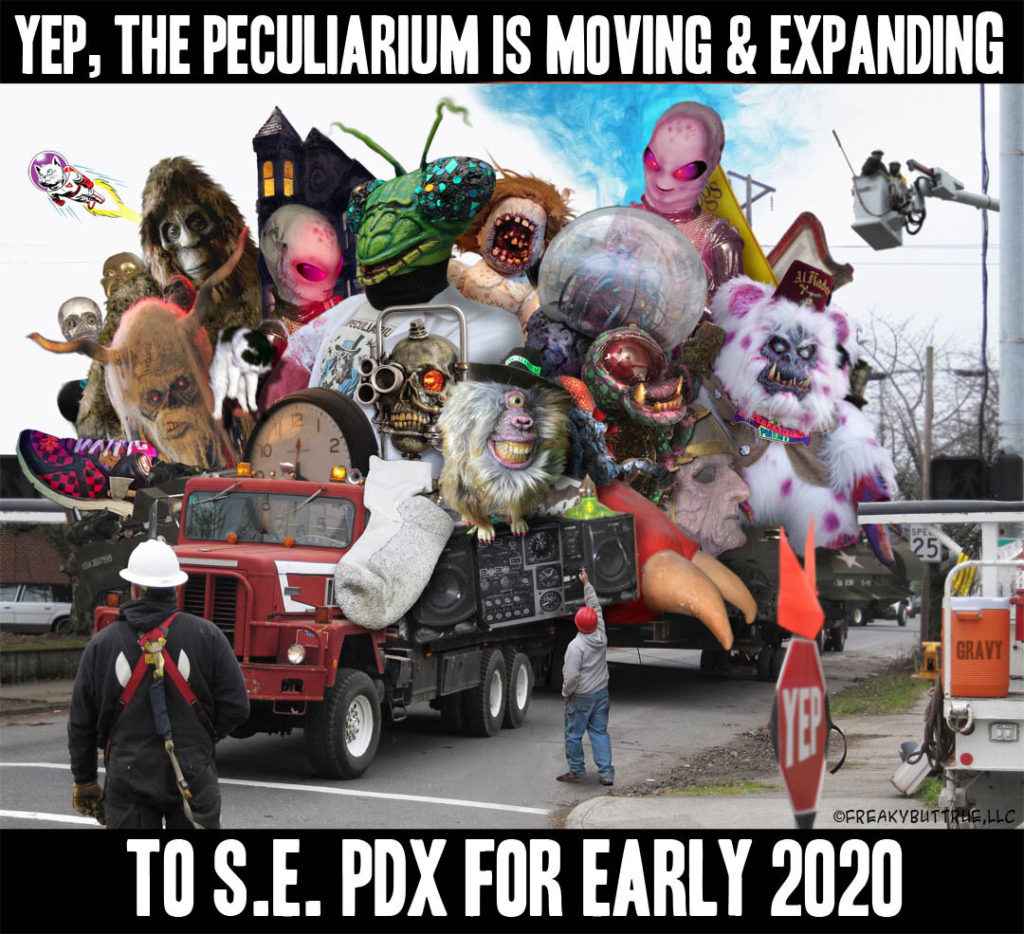 ***VENUE CHANGE to VILLAGE HOME BEAVERTON***
There are always uncertainties with construction and Lisa at Peculiarim has been getting a healthy dose of them the past few months; the new space is not ready for use! So we're bringing the event to Village Home Beaverton.
Even though the venue has changed Lisa is generously offering coupons so everyone has an opportunity to visit the NEW location (640 SE Stark). Co-owner Lisa Freeman is the co-owner of the Peculiarium and former VH parent.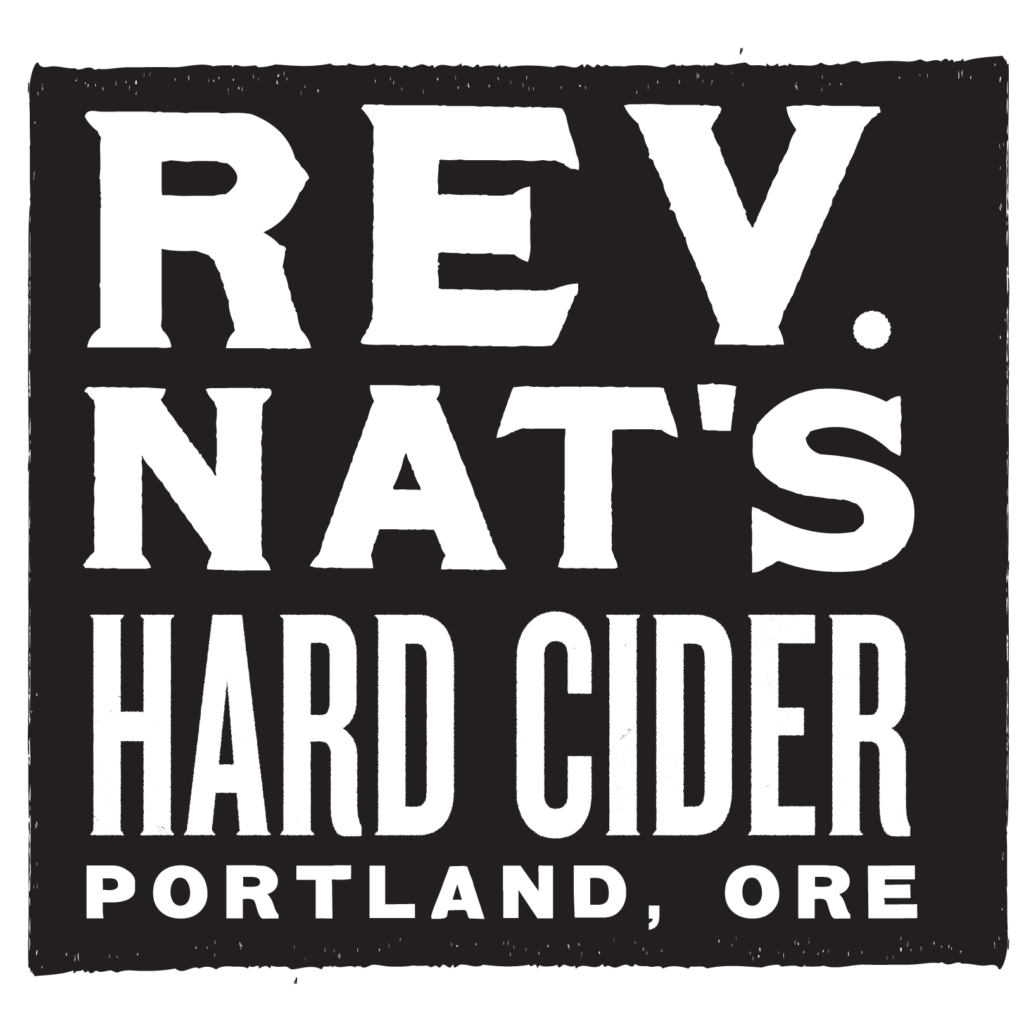 Reverend Nat, the owner of Reverend Nat's Hard Cider, is a single-minded cider evangelist who searches the world for superior ingredients to handcraft the most unusual ciders that no one else will make. And he's the dad to a VH learner!
We are partnering with VH alum mom, Molly Anderson, to cook up a night full of weird! Molly is the host of the exceedingly popular Quizissippi Trivia Event where she expertly blends typical and not-so-typical trivia topics, the infamous Physical Challenge, and Portland's first and best Multimedia Round. Quizmistress Molly guarantees a good time even if you're stumped for answers, and her connection to Village Home will surely make for an extra fun time!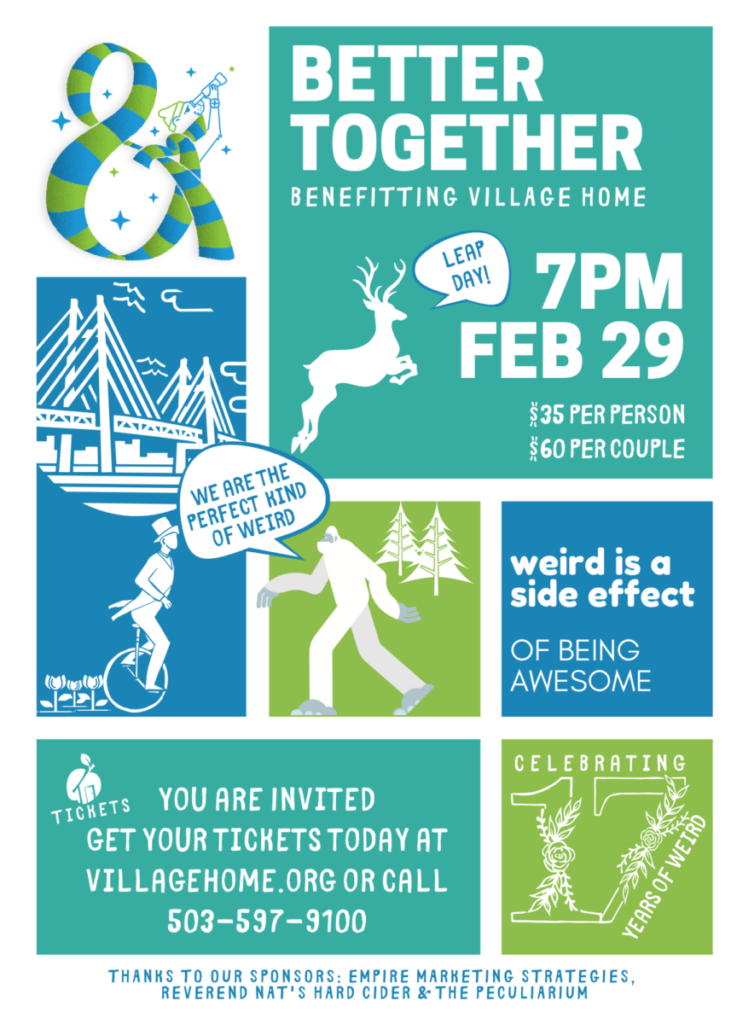 Thanks to our event sponsors: Freakybuttrue Peculuariam and Reverend Nat's Hard Cider, and Empire Marketing Strategies.