Own Your Learning at Village Home
Village Home provides classes and community for homeschooling families. Village Home learners are empowered to create an engaging and fully customized education to enrich their home-based work with the guidance of their family. Learners choose classes and enjoy learning without testing or grading. We are the home-away-from-home for 800 happy preK – high school learners. Experience real choices for real learning in Beaverton, Portland, and Salem.
Meet a Village Home Student
Course Offerings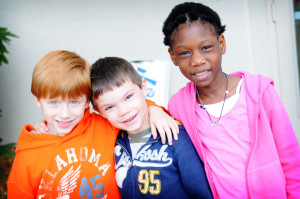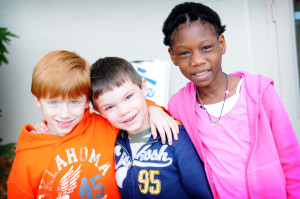 Take one class, or many: it is up to you! Learners are free to customize their education by choosing from over 200 engaging classes a week. We offer over 200 engaging, mixed-age classes in all subjects (PreK – High School) on three campuses in Beaverton, Portland, and Salem. Our unique approach to education encourages learners to take ownership of their learning. All classes are grade-free and test-free, and are taught by talented educators focused on inspiring kids to learn inside and outside of the classroom walls. Most classes (not all) accept mid-term enrollment.
Click here to learn more about Tuition, Community Duty, & Priority Registration.
Why Village Home?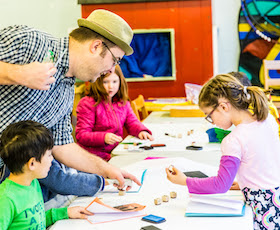 At Village Home, we know learning is seriously fun. It's not enough kids to learn. We want them to want to learn. Engaging teachers, family-friendly campuses, and a non-standardized approach allows learners to foster their natural drive to learn. Most Village Home learners are homeschoolers, and parents serve as the education manager for their own kids. Some parents rely completely on classes at Village Home for their child's education, and some parents provide most of their child's direct instruction at home and come to Village Home for "extras". We are happy to serve you on your customized education path.
More Than Classes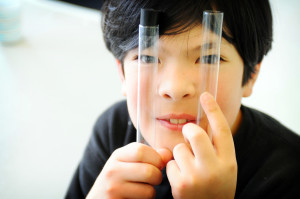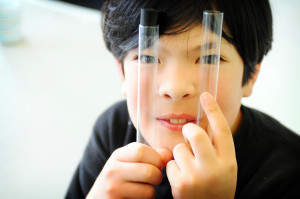 Village Home offers learners and their families community and  a variety of opportunities to make your family learning adventures fun and easy. We have a community of active families who enjoy learning with their kids, and value learning in a diverse community of learners and teachers. In addition to classes, we have a part-time Day Program, Choices (a mentoring program for Teens), Tutoring, Theater and Improv Performance, Field Trips, Service Learning, Outdoor School, Teen Retreats, Team and Individual Competitions (such as Mock Trial, Destination Imagination and First Lego League), and much more. We inspire community connections through regular community social events for our families.
Hear From VH Teens - What is it like to be homeschooled?
Village Home in the Press
The Statesman Journal featured Village Home's new Salem Campus in its July 29, 2016 article about growing interest in alternative education options! Our Salem campus opened in January of 2015 and is growing quickly. Follow our Village Home Salem Campus page on Facebook to get involved.
The Oregonian/OregonLive, March 16, 2016, By Betsy Hammond. Last year, when he knew "absolutely nothing" about poetry, teenager Mitchell Lenneville drew on his background in theater and made it to the state finals of the poetry recitation contest Poetry Out Loud. After that, he dug in and studied the art form, learning more about the structure of poems and how to interpret them. Armed with that knowledge, he approached this year's contest with greater nuance and confidence — and won. The 19-year-old from Tualatin will represent Oregon in the national contest May 2 to May 4 in Washington, D.C. Click here to read the full story. Click here to  listen to Mitchell's interview on OPB's Think Out Loud.
Beaverton Valley Times, Pamplin Media, June 11, 2015, By Eric Apalategui If you gave a ride to the full senior class from one of Beaverton's bigger high schools to their graduation ceremony, it would require six or seven full-size school buses. If you had given a lift to the Walker family's home-schooled Class of 2015, it could have been accomplished with a Smart Car. And in this case, it would be a very smart car: Claren Walker, 18, is finishing 12 years of education with a 4.0 grade-point average, even though she never took a class in a traditional public school. Read full story here…