Community Partners are local businesses and organizations that complement Village Home's learning community. Often Community Partners offer deals to Village Home Members. Remember to think of them during breaks or if your children are looking for a new sport or activity.
Do you want to become a Community Partner? Submit your application now! Or contact Kate Rosenthal, communitypartners@villagehome.org for details.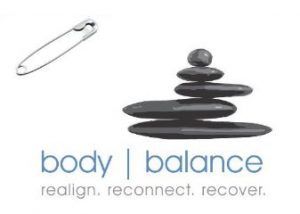 Jenny Rock LMT, VH Parent
503-345-7660, www.BodyBalancePortland.com
Over the years I have trained in many bodywork modalities, but my favorites are  Rolfing, Myofascial Release,  Neuromuscular Therapy, cupping and guasha.  I seem to have a knack for blending the science of massage with the art of listening to my intuition — and that has led to a fulfilling practice for myself and my clients.




Kate Rosenthal, VH Parent
503-412-9528, www.stubbypencilstudio.com
Buy natural, environmentally safe drawing materials made especially for children that won't negatively affect our earth. Going green opens a rainbow of colors at Stubby Pencil Studio.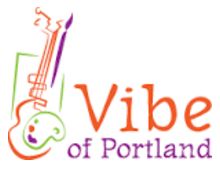 Laura Streib
503-560-3592, www.vibepdx.org
Empowering Portland's Underserved Youth through Art & Music.