Community Partners are local businesses and organizations that complement Village Home's learning community. Often Community Partners offer deals to Village Home Members. Think of them when looking for a camp or your children are seeking a new sport or activity!
Do you want to become a Community Partner? Submit your application now!
Or contact Jenny Rock, adsales@villagehome.org for details.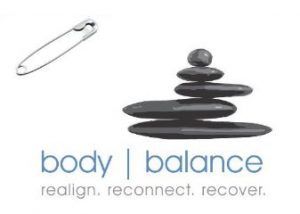 Body Balance Rolfing and Massage
Jenny Rock, LMT and VH Parent
10700 SW Beaverton Hillsdale Highway, Building 3, Suite 605, Beaverton, 503-345-7660
Providing Rolfing and massage therapy for people of all ages and levels of physical health.
My Masterpiece Art Studio
Ilse Coffman
7905 SW Cirrus Dr #27, Beaverton, (503) 453-3700
For 11 years MMAS has offered quality fine art instruction in drawing, painting, clay, pottery wheels and more. Homeschool classes, workshops, private lessons and Open Studio for all ages. The studio has over 3000 sq. feet of inspiring space to learn and enjoy a variety of art experiences!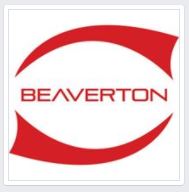 Revolution Parkour
Matt Antis
5651 SW Arctic Dr, Beaverton, (503) 746-4785
Revolution Parkour has offered safe and technical parkour instruction since 2008 in a gym-studio setting. We offer classes during our regular schedule, homeschool series, workshops, private lessons, birthday parties and other themed events. The RVPK facility has over 4,500 sq ft of space to learn efficient and fun ways to move.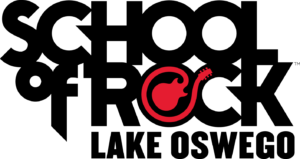 School of Rock Lake Oswego
John & Kathy Graf, Adam Corkery, & VH Instructor Peter Leclair
1830 SW Kerr Parkway, Suite 212, Kerr Pkwy, Lake Oswego, 
(503) 477-8589


School

 of 

Rock

 Lake Oswego is a performance based music education program that teaches guitar, voice, piano, bass & drums to ages 7 & up. We believe that music is more than a solo act. That's why 

School

 of 

Rock

 Lake Oswego teaches kids to play alone and as part of a team. This approach promotes accountability, speeds up the learning process, and fosters an inclusive community of rockers. Students are not only learning an instrument—they're making friends, building confidence, and becoming better people. Call us today to schedule a free trial lesson.